Insurance
DCMG caters to both macro and micro insurance carriers by helping them streamline their damage restoration response. We do all the legwork by lining up local claims service providers in every county across America. In effect, we alleviate the risk of our client's projects not being covered by a qualified and reputable local vendor. Our insurance clientele enjoys a worry-free relationship with DCMG because they know that we hold our independent service providers to the highest level of professionalism. Our operations team works closely with our service members from start to finish of every project in order to ensure all protocols are met.
Real Estate
Real estate managers and investors benefit from DCMG's industry leading credentialing and workflow protocol. Our team assists a wide variety of clients. For example: managers of commercial office space, investors renovating and selling residential properties, and everything in between. Working with DCMG allows them to react with speed and confidence to emergency situations that require claims management solutions. Knowing that they have us to rely on for anything and everything relating to claims management, helps free up much needed extra time to handle other pressing tasks.
Homeowner Solutions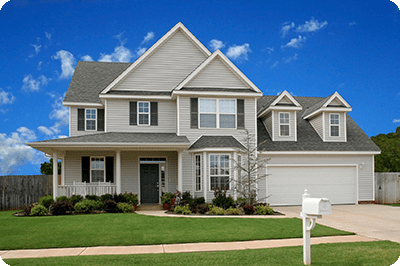 DCMG is not limited to just institutional clientele, but also delivers complete content management services directly to homeowners in all 50 states. Many homeowners are not aware of their right to choose whichever restoration service provider they prefer. This means that when a property damage loss is processed by an insurance carrier, they are allowed to recommend their own vendor, but ultimately the homeowner has the final say-so and if they choose, can hire a different company. If this situation applies to you as you read this, please call us or submit the contact form to the right to learn more about how DCMG can assist you!